---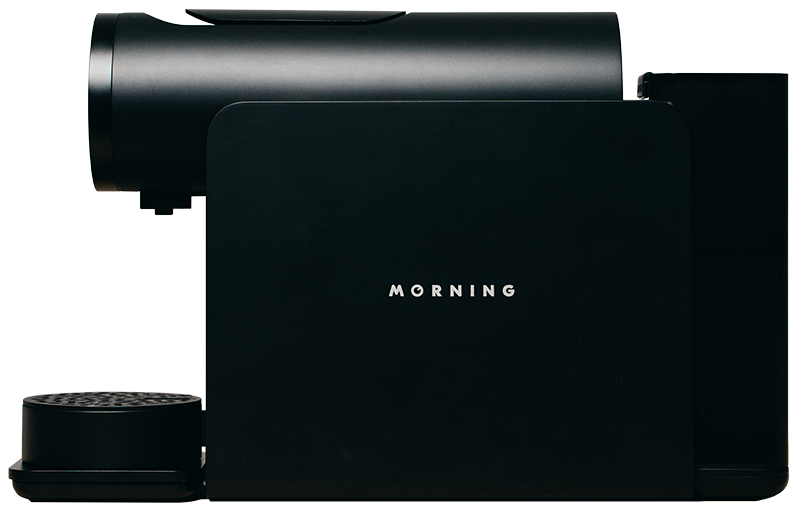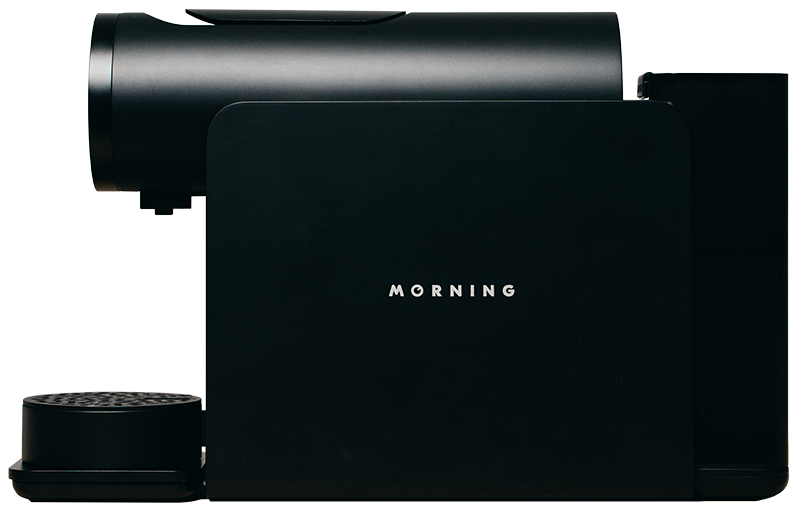 ---
The most customisable capsule brewing experience on the market. Experience unparalleled control of your shots with the new Morning Capsule Machine.

---
The Morning Machine brings a whole new level to experiencing our specialty capsules. Full of unique features, the machine is compatible across our entire capsule range and allows customisable repeatable shot profiles, intuitive controls, and an incredibly high build quality, all in a clean modern design.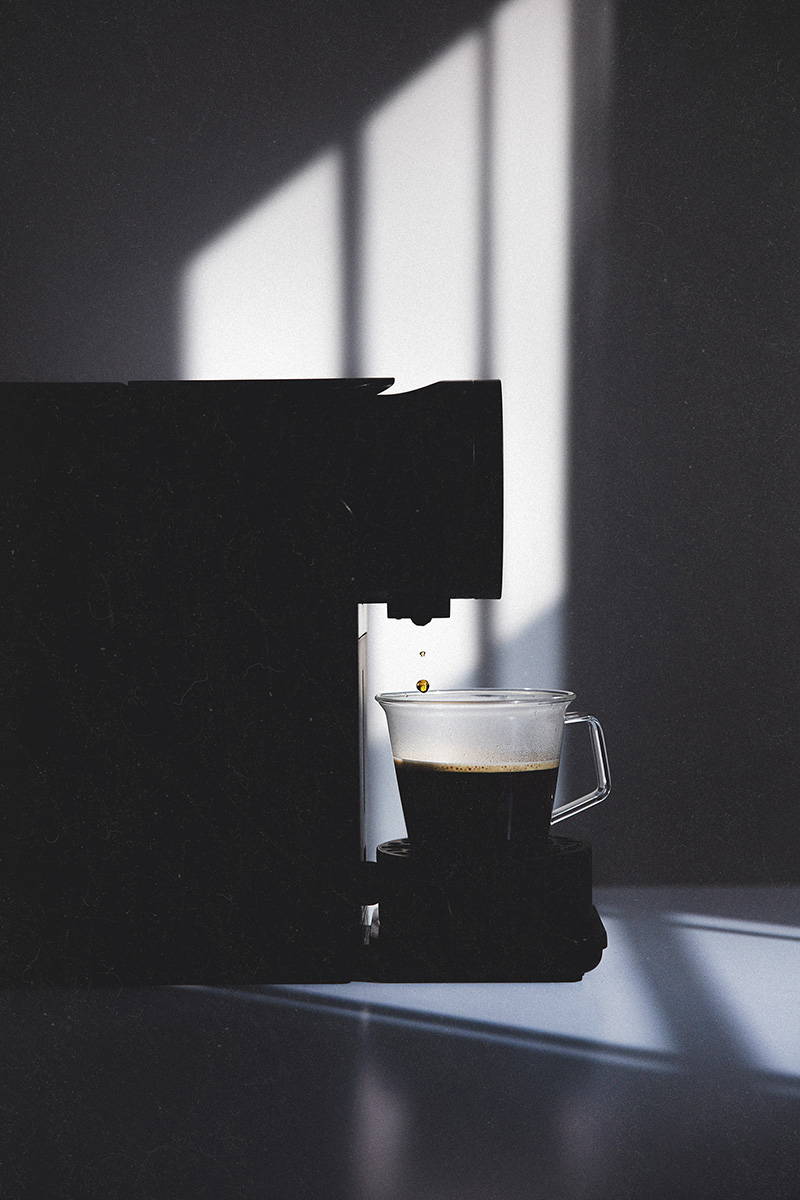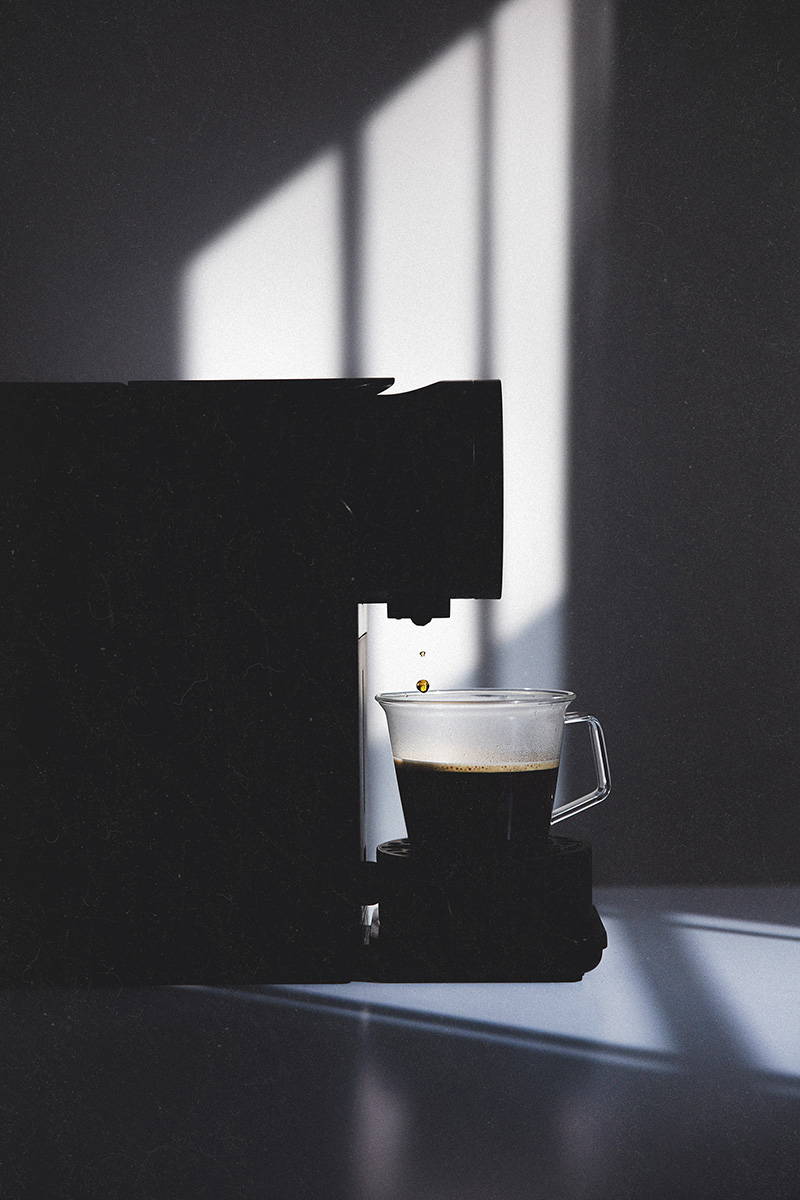 Supplied initially with ten brew recipes to choose from, each have their own tailored pressure and temperature curve, elevating the nuances of each coffee based on your preferred style of beverage and allowing you to begin brewing incredible coffees straight away.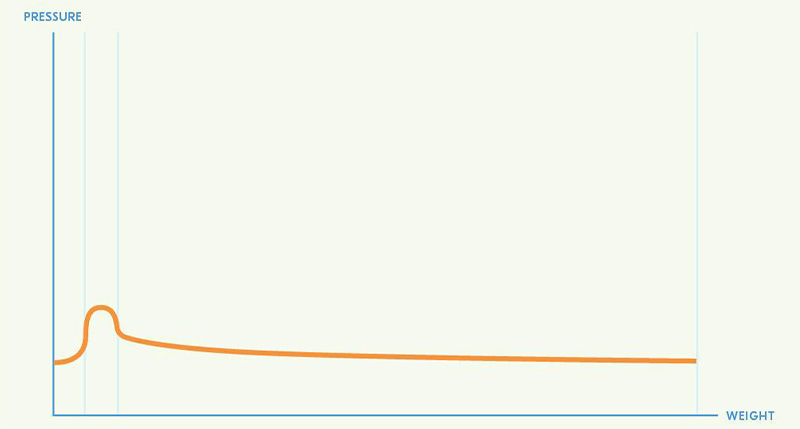 You can also input your own chosen variables before each individual brew directly on the machine's OLED screen using the Manual Brew setting.

---
An incredibly exciting feature for home brewers looking to really personalise their morning cup, the Morning Mobile App allows for fully customisable "Bloom and Brew" profiles, meaning you can easily explore the results of varying pressures, temperatures and shot lengths on your favourite Colonna coffees.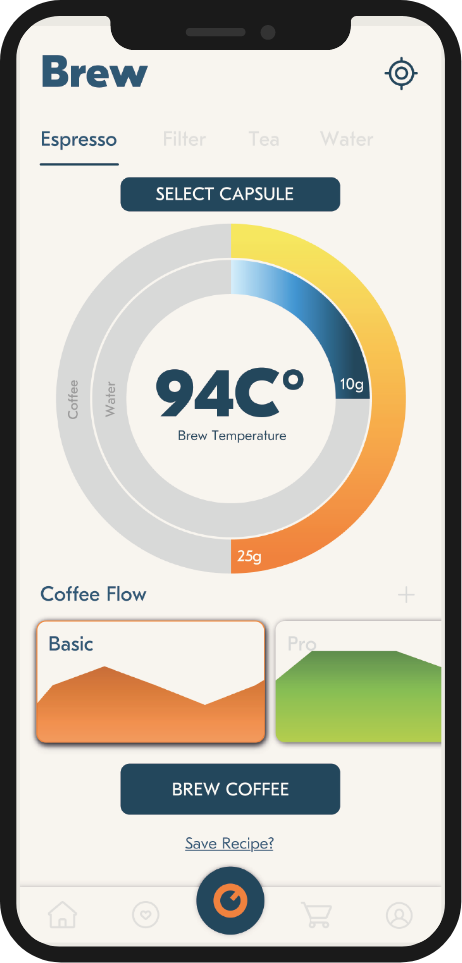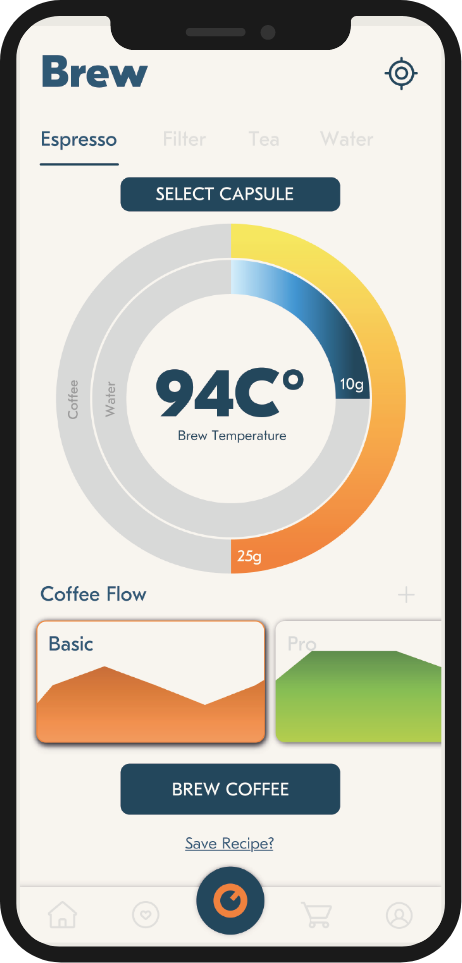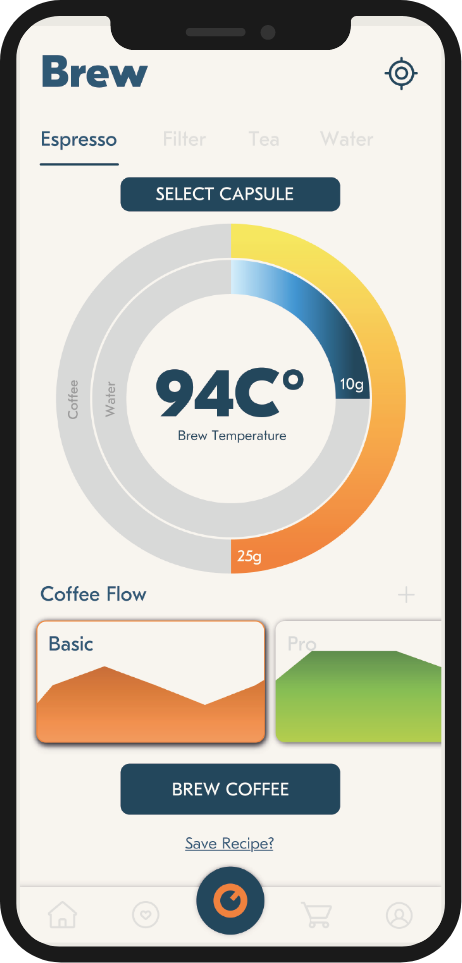 The ability to apply your own brewing preferences with this much precision is an incredibly exciting leap forward in brewing technology, and we are thrilled to be the first partner for the Morning Machine's UK release.

---
---